Up and Coming Scranton Startups
717
Up and Coming Scranton Startups
Just two hours north of Philadelphia, Scranton is becoming a tech-savvy, startup-friendly city.  Known as The Electric City, there's no better way to describe Scranton's up and coming startups: in charge. Take a look at the top 10 startup companies in Scranton that MeetAdvisors will be keeping an eye on. 
1. Kuhcoon
Kuhcoon is a social media management service for Facebook advertisers.  Using Kuhcoon Optimized Ads, advertisers can cut costs, increase the conversions of Facebook ads, and save time, all from the palm of their hand.
How does it all work?
In a world where SEO is necessary, Kuhcoon allows ads to be optimized not only through web, but through Kuhcoon's free mobile app.  On the mobile app, just click the butterfly icon, and on the web, click "optimize…" and optimization starts instantly.  Campaign savings projections can be tracked by phone.
2. French Girls
There's selfies and there's selfie-inspired art.  Which is better? 
French Girls seems to think combining selfies and art is the perfect match.  The app was created to assist people in taking selfies.  Its name comes from the famous "draw me like one of your French girls" line from the film "Titanic."
It allows strangers to anonymously hand-draw portraits based on "selfies" others have posted. It's unique, fun and allows people to visually express themselves.  In July 2014, the app crossed one million downloads, and raised $500K.
As with many hugely popular apps, the founders had no idea that it would become such a sensation. But, the app took off, and they told MeetAdvisors that users should stay tuned for some exciting updates!
3. Otreva
Otreva is a web design and development startup company just outside of Scranton.  They offer services in website, e-commerce, mobile, web-app, design and digital strategy.  Otreva developers work to complete projects within shorter timelines, yet, resulting in better products.
The company stresses the importance of being creators and strategists, but beyond that, being consultants to their clients.
4. Appek
Appek is a full-service mobile application startup company in Scranton. From iOS to Android, the company designs and deploys apps for various companies in the Scranton area.  Appek launched French Girls, the award-winning selfie portrait app mentioned above.  The company also launched Shillster, a peer-to-peer marketing app, in collaboration with Otreva.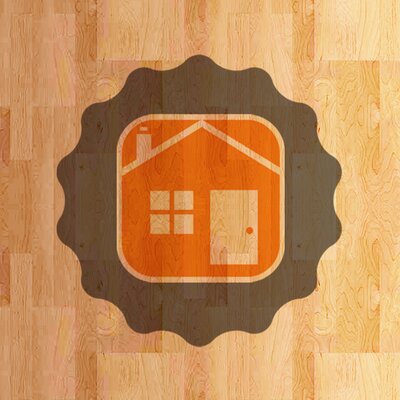 5. O-EZ
O-EZ, or Order Easy Now, is a web and smartphone based online ordering suite for restaurants that helps attract and retain more customers.  Order Easy Now develops a specific solution for your restaurant and submits it to the various app stores. 
O-EZ supports all the popular platforms including IPhone, IPad, Android, Facebook, browser-based web and mobile web.  Customers browse a graphically enhanced ordering menu, order, and then pay for their meal, all over web or mobile phone!
6. Pathmapp
Pathmapp is a real-time A/B testing platform for native mobile apps.  With Pathmapp, there is no lag time with app stores or with users downloading updates.  Pathmapp gives you the ability to instantly update your app, hassle-free. 
Users can create multiple versions of their app design and upload them to Pathmapp's servers.  Then, Pathmapp pushes the app out to its users in real time.  Last but not least… the app analyzes usage data to find the most effective version and instantly serve it to all your users! 
Beyond its technical abilities, Pathmapp empowers companies and app owners to genuinely engage with their users and increase conversions.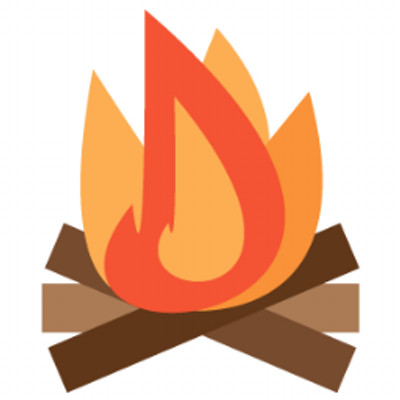 7. Argyll Studios
Developing a website may seem easy, but developing a successful one is a different story.
Argyll Studios is a startup company that has been developing websites for over a decade. Their clientele includes Wells Fargo, Frigidaire, Lifetime, Everlast, and RedBull New York.  The company's one-of-a-kind websites and all-in-one functionality will be sure to bring your brand to the next level.

8. ChannelApe
ChannelApe allows businesses manage their inventory across multiple channels while providing the option to customize each channel independently.  Customizable lists allow users to control what inventory goes to your channels and what doesn't.  Both public channels, like Shopify, amazon.com, and eBay, and private channels, such as Drop Shipper, Distributor, and Manufacturer work with ChannelApe.  The ability to sell in both public and private channels allows business owners to monitor all of their business in one location easily.
Know any Scranton startups we should have included? Submit a comment below and we will consider it for our next list! 

comments powered by

Disqus

', buttons: { twitter: {via: 'MabblyDigital'}}, click: function(api, options){ api.simulateClick(); api.openPopup('twitter'); } }); $('.social_counters .facebook_counter').sharrre({ share: { facebook: true }, url: 'http://www.meetadvisors.com/post/up-and-coming-scranton-startups', enableHover: false, enableTracking: true, template: '