What's Your SEO Score?
Enter any webpage or website URL and see how optimized it is for targeted key phrase.
We will email your SEO report shortly.
Up and Coming San Francisco, California Startups
Up and Coming San Francisco, California Startups
San Francisco, California is a cultural and financial hub for businesses. With its cool summers and steep hills, San Francisco is a diverse mix of architecture, landmarks, and startups. Today, we're taking another look at their startup scene; here are 13 we'll be keeping our eye on!
1. Immunity Project
Immunity Project, a non-profit initiative that is in the process of developing a free vaccine to end HIV and AIDS, needs your help! Members of the Immunity Project's science team have been working on the vaccine prototype for more than a decade, and they have just successfully completed the first round of human blood experiments. However, to accomplish their goal - a free vaccine - the Immunity Project needs donations in order to fund their human clinical trial.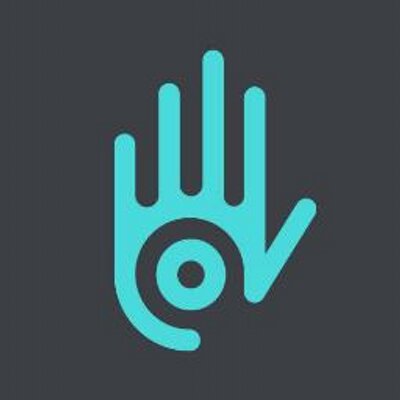 2. uBiome
uBiome provides users the access to cutting edge scientific research in order for people to learn about their health and contribute to the scientific process. Did you know that trillions of organisms live on and in us? They do, and they are called microbiomes. With the correct balance of microbiomes, people can keep their immune systems strong, their digestive system regulated, and synthesize vitamins better. By using uBiome's sample kit, you can learn more about your own personal microbiome and even compare your results to other groups of people as well.
3. MonkeyParking
Tired of circling the block to find on-street parking? Feel like you should be rewarded for giving someone your awesome parking spot? Well, MoneyParking is doing just that with their unique app that lets you pay other people for leaving their on-street parking spots. Anyone can become a MoneyParker and start making money for leaving their on-street parking spots. All you have to do is park your car and set the location of the parking spot. Then, you'll start receiving alerts about drivers who are willing to pay to know when you are about to leave. MoneyParking connects you to the highest bidder and you get paid if they successfully park in your spot!

4. Earnest
Earnest is a merit-based lender who takes a unique approach to personal lending and credit. Not only does Earnest take into account an applicant's credit score, but also their financial history, educational background, employment background, and achievements. By using their proprietary underwriting model, they provide responsible people with loans at very low interest rates. Another pro of Earnest is that they do not charge origination fees, prepayment, or late fees.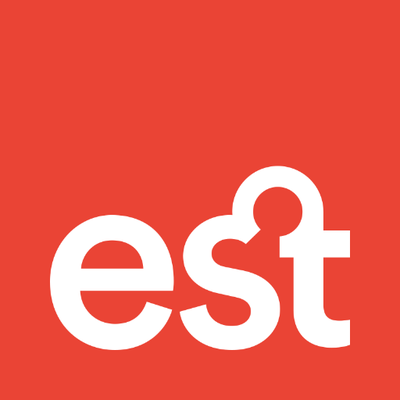 5. InternMatch
InternMatch built their own online platform in order to assist students during their internship search. Students can discover internship opportunities that they might have not considered otherwise. By using their Campus Hubs, students can get a unique insight into what the real culture of the company is before applying. Students can also access a wide array of resources and tools through their library, which can assist with resume creation, preparing for the internship, and advice on compensation.
6. Experiment
As a society, we have an increasing interest in studying, learning, and innovating, yet funding is very challenging. Experiment gives researchers the opportunity to post projects that need funding onto the Experiment platform to raise awareness and fundraise. Anyone can become a project backer and no one is charged unless the project reaches 100% or more of their funding. Once a project reaches its goal, supporters are given the insight behind the science.
7. Mango Health
Mango Heath is a team of dedicated designers, technologists, and clinicians with a passion for inspiring people to improve their health. One of the biggest problems for patients with chronic diseases is that treatment has delayed rewards and consequences, which leads to low motivation to comply with treatment. Mango Health makes products that are easy to use and interact with, while they also build good habits around daily medication regimens. With their iPhone app, patients can earn points and discounts by adhering to their schedule, get informed about helpful medication information, keep a journal, and order refills on time.
8. Wello
Wello is the most convenient gym session you'll ever get, because wherever you are, you can work out with a live trainer over two way video from anywhere in the world! Users simply choose which activity they'd like to do, schedule a time months (or minutes) in advance, and Wello does the rest. Users can choose from a variety of activities such as yoga, pilates, rehab therapy, sport training, or general body training, then your personal trainer creates a plan and brings plenty of motivation to keep you interested.
9. Glow
Glow, an Android and iPhone app, is giving women and couples the ability to take control over their reproductive health. Learning about your reproductive health is extremely important, and Glow provides users with information and insight about your body and health, whether you're trying to conceive or not. If you decide that you would like to conceive, Glow gives you valuable information in order to better your experience.
10. Vungle
Vungle is the way developers put video ads in their apps, which helps thousands of app developers make money and enhance their apps with beautiful ads. Vungle's goal is to revolutionize the mobile app world and in order to do so, they have armed their products with the necessary infrastructure for monetization through video ads.

11. Famo.us
Famo.us is a JavaScript framework that includes an open source 3D layout that is fully integrated with 3D physics animation that can comply with DOM, Canvas, or WebG. In fact, Famo.us is the only JavaScript framework like it. Through Famo.us University, users can learn how to code via lessons, live examples, and real app projects. Famo.us and its resources are all free and open source, which allows seasoned pros and beginners the platform to learn and connect with one another.
12. Proven
Proven is a mobile app that allows users to apply for restaurant jobs via the app. As a hiring manager, you can manage the entire hiring process from the mobile app or the website, create job listings, sort and categorize submitted resumes, collaborate with other managers, and contact the candidates directly. As a job seeker, you can apply from anywhere, create and save resumes directly in the app, synch your resume between the app and mobile site, favorite job postings, and share postings with friends via text or email.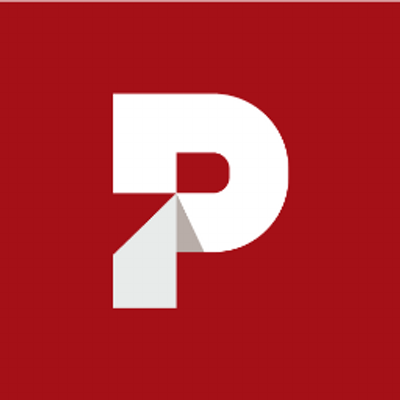 13. Mixpanel
Mixpanel built the most advanced analytics platform for mobile and web because their mission is to help the world learn from its data. Mixpanel simplifies working with the data and allows users to visualize the questions you want to ask. Mixpanel digs deeper by allowing you to ask more of your data and getting to more of the complex questions you have about it. When you understand your users better, it's a lot easier to improve.
Know any other San Francisco, California startups we should have included? Let us know in the comments below and we'll consider it for our next San Francisco list!
comments powered by
Disqus
Thought Leadership
Thought Leadership -
Pay-Per-Success
One of our sponsors, rolled out a Thought Leadership Pay-Per-Success for MeetAdvisors community.
Your expertise & your start-up's perspective could appear in:
CHECK IF YOU QUALIFY: