Up and Coming Madison Startups
Up and Coming Madison Startups
Madison is quickly becoming one of the top startup hubs in the country. The University town has tons of talent. These are the up and coming Madison startups that MeetAdvisors will be keeping an eye on.
1. Fork Force
Fork Force is a social network tailored to the food and beverage industry, to assist in hiring. We are seeing tailored social networks popping up all over, with similar goals in a different industry. It works by allowing applicants to create a free profile, and easily search job openings and apply. The network allows employers to simplify recruitment by letting applicants find them, and post job openings that match them with the best-fit employees. It creates a simple way to post or apply to jobs, and gets the right people in the right position.

2. Rowheels
Rowheels is a wheel chair engineering company that is working to change the design of the wheelchair, to allow for more comfort and ease of use for users. Rimas Buinevicius, the founder of Rowheels, has been in a wheelchair since 2011. He realized that there were many things wrong with the current design, and set out to change that. Their project is currently in beta prototype manufacturing stage, undergoing testing, but there is already quite a bit of buzz about the organization who is looking to revolutionize the wheelchair industry.
3. Murfie
Murfie is an online marketplace that offers users the ability to purchase, sell, or trade both new and used CD's and vinyl records, starting at just $2. Each purchase is added to an online collection where users can stream, download, or request physical copies of their purchases. Not only can you listen to your library online through the Murfie Web Player, but also through their app for iPhone and Androids. This personal platform allows users to sell their own personal items as well.
4. Ionic
Ionic is a powerful HTML5 native app development framework that helps you build mobile apps with technology such as HTML, CSS, and Javascript. Ionic works well with other programs to ensure your app's look, feel, and interaction is perfect for users. This mobile framework not only works well, but it is also capable of building amazing apps.
5. Fishidy
Fishidy is a map-based, fishing social network that is free to join and gives users valuable fishing tips and information. Fishidy has over 9,000 mapped waterways across the US, which allows anglers the opportunity to connect within location-based online fishing communities. Share your successes, favorite spots, and learn from others, while connecting with new and old friends.
6. Capital Entrepreneurs

Capital Entrepreneurs is a place for the entrepreneur community in Madison, Wisconsin. Here, startup companies can create new connections, while building a stronger community between startups in Madison. Currently, Capital Entrepreneurs serves over 200 local companies in the Madison area.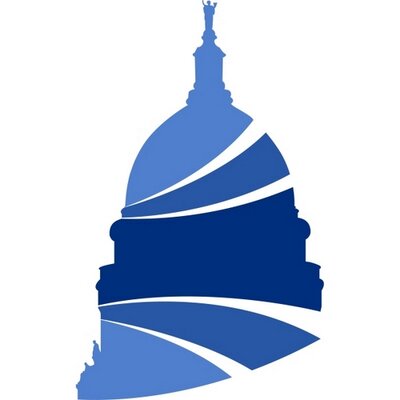 7. PerBlue
PerBlue is a mobile gaming company whose passion is to build products, entertain people, and change the world with innovative mobile game play. Games are open ended and players have the opportunity to play online and on their mobile device. PerBlue is currently working on releasing a new 3D game engine for Android, which would change the mobile gaming industry.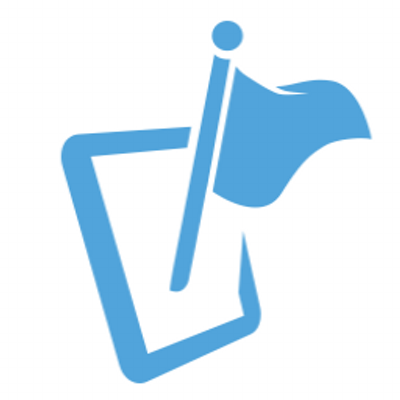 8. OpenHomes
OpenHomes allows people to buy and sell homes, in an easy, less expensive way. The platform allows sellers to go on and create a page about their home, where they can upload pictures and info about their home. This greatly decreases the time that a seller has to spend with a realtor. OpenHomes connects buyers and sellers directly, safely, and affordably. With the ability to list your home or buy, OpenHome can assist you throughout the entire process without the cost of traditional real estate agents, all while giving you expert advice. Their mobile app also makes it easy to manage your business on the go.
9. EatStreet
EatStreet is a convenient mobile app for iPhone and Androids, which started in Madison, Wisconsin. Users are able to order takeout or delivery from over 75 cities in the United States, free of charge. Not only does EatStreet locate restaurants in your area, it also gives users exclusive specials and coupons for the restaurants. The more food you order, the more coupons you have access to.
10. Wellbe
Wellbe's Patient Guidance System (PGS) engages and helps patients navigate their own medical treatment plans. Hospitals who use Wellbe's tools give their patients the opportunity to utilize online tools to get educated, view lists, monitor their status, and communicate with medical professionals in order to be effective partners in their health care. Patients can also give family members and personal caregivers the ability to get involved and provide support for other patients as well.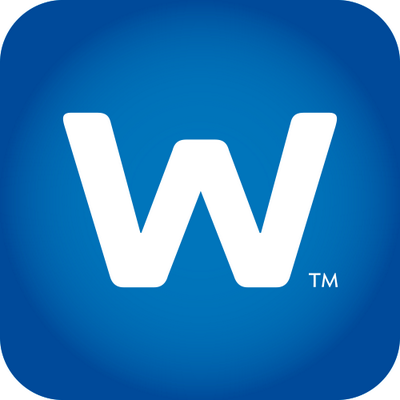 Know any Madison, Wisconsin startups we should have included? Submit a comment below and we will include it for our next Madison list!
comments powered by
Disqus
Thought Leadership
Thought Leadership -
Pay-Per-Success
One of our sponsors, rolled out a Thought Leadership Pay-Per-Success for MeetAdvisors community.
Your expertise & your start-up's perspective could appear in:
CHECK IF YOU QUALIFY: