What's Your SEO Score?
Enter any webpage or website URL and see how optimized it is for targeted key phrase.
We will email your SEO report shortly.
Up and Coming Buffalo Startups
Buffalo, New York is often referred to as the "City of Light," not only because of the hydroelectric power made possible by Niagara Falls, but also because it was the first city to have electric street lights. Buffalo, New York, the second largest city in New York, is excelling in financial services, technology, health care, and education. Here's eight up and coming Buffalo startups we'll be keeping our eye on.
1. Propel Academy
Propel Academy is an online school for new entrepreneurs who want to start and succeed in business. Not only is Propel Academy accessible 24/7/365, it also guides users through the process of an idea through actual business implementation by using practical approaches taught by successful entrepreneurs and experienced business executives. Propel Academy is significantly less expensive than in person institutions and has a wide array of course content that is easy to use for users.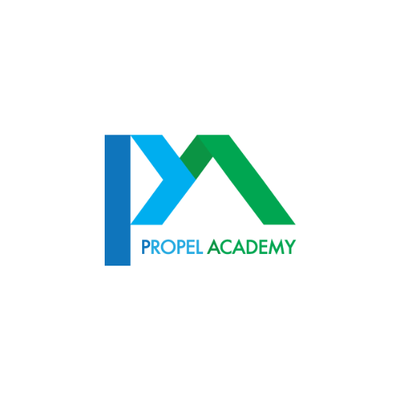 2. GradFly
GradFly is a platform that allows people in technological fields the space to create and manage a portfolio in order to professionally document and showcase projects they are working on alone and in groups. GradFly also gives users the opportunity to network and interact with people and projects. On the other hand, GradFly gives colleges and employers the opportunity to view projects in order to recruit the best talent available and increase job placement.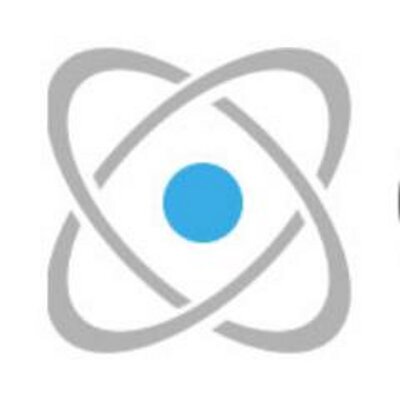 3. You and Who
You and Who is an online buy-one-give-one company, that sells t-shirts. How does this work? For each item you buy, a matching item is donated to a charity that helps people in need. Artists around the country design the shirts, which provides them with a national platform to share their talent. Plus, every donation goes back to the artist's home community.
4. HandStack
HandStack is a web and mobile-based social task management platform that helps community organizations and volunteers connect through HandStack's geolocation publicity tool. The ease of collaborating with internal teams, partners, and other volunteers allows for more community involvement, which allows everyone to network and make events even more successful.

5. GripeO
GripeO gives consumers the platform to submit product or service complaints, while giving businesses the chance to rectify the issue. GripeO, a website and mobile application, allows consumers to quickly submit complaints, while businesses have the opportunity to give discounts and coupons in order to keep their customer happy. However, if the complaint, otherwise known as a "gripe," stays open, other businesses can then buy complaints to gain new customers.
6. Tweetbits
Tweetbits is every Twitter-lover's dream come true because it allows users to organize and store their favorite tweets through an easy to manage online platform. Users can drag and drop to sort, organize, and manage tweets into custom created categories. Customization is easy with color-coding, sorting, and priority settings for tweets based on whatever is important to you.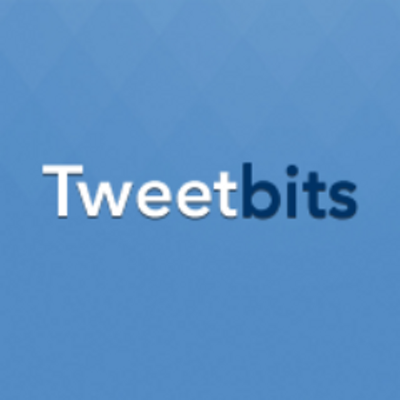 7. Sale Diem
Sale Diem gives consumers the opportunity to buy boutique fashion pieces at discount prices. While private sales occur daily, members save up to 70% off clothing, shoes, and accessories. Members can shop from four curated boutiques daily, which are curated by style, sale, collection, and size and are rewarded for each purchase they make.

8. Targetprocess
Targetprocess is a project management software that focuses on making information easy to view and navigate. Users can create and customize boards, lists, and timelines to better manage work, product plans, portfolios, and more. The easy to use interface allows users to drag and drop important items, filter, zoom, collapse, and focus in order to keep large amounts of information easily readable.
Know any Buffalo, New York startups we should have included? Comment below and we'll consider it for our next Buffalo list!
comments powered by
Disqus
Thought Leadership
Thought Leadership -
Pay-Per-Success
One of our sponsors, rolled out a Thought Leadership Pay-Per-Success for MeetAdvisors community.
Your expertise & your start-up's perspective could appear in:
CHECK IF YOU QUALIFY: