Top 10 Up and Coming E-Commerce Startups
835
E-commerce has been around since the early 90's but was nothing like it is today. With the whole world using apps to get things done, e-commerce is one of those businesses that benefits.  Buying and selling has ultimately become a handheld activity. Take a look at the top 10 up and coming e-commerce start ups Mabbly will be keeping an eye on.
1. Zero Bars
Planning a camping trip?
Get all your gear at Zero Bars. Zero Bars is an online marketplace for nature and outdoor products. However, its not just about selling at Zero Bars. It's a place to market your nature-loving self by sharing experiences and advice.  Zero Bars helps you escape your busy world and find the oudoorsy in you.
2. LemonStand
There are hundreds of online stores, what makes your different? That's where LemonStand comes in.
This worldwide e-commerce platform helps your online business expand, while helping make it unique. LemonStand allow you to customize your online store, down to the dash.  Users can easily control check-out and provide a shopping experience across all devices. To top it off, there are no transaction fees!
3. 3dCart
Looking to build, market and grow your online store?
3dCart is an e-commerce platform designed to help online store owners.  Its e-commerce software provides all the tools to get an online business on the right track. 3dCart also offers web design and marketing solutions for already up and going online businesses.  You can call them the all around e-commerce experts.
4. Zola Books
Zola Books is an online site for purchasing books.  However, Zola is much more than that…
Zola Books is a book lover's paradise. Beyond book buying, Zola users can read book reviews, visit blogs, follow authors, and share reviews and recommendations.  It's a place to experience - with friends, writers and bloggers.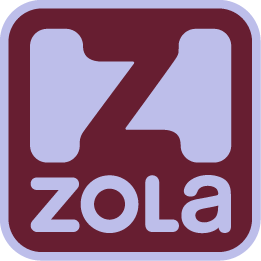 5. Kinnek
Kinnek is a B2B e-commerce startup that helps small-medium sized business make high-cost purchases.  Customers start by making a post detailing what they are looking to purchase.  Then, Kinnek steps in to send your request to all relevant suppliers.  Within 48 hours, customers receive various quotes in which they negotiate and seal a deal.  In order to make the best possible decision, Kinnek assists you by providing supplier ratings, reviews, and references.  
6. Drop Til' You Shop
Dropt Til' You Shop is a New York based e-commerce startup.  This online store works by freezing prices on items users like, and the best part is: users are in control.  "If you see an item you like, at a price you like, press the freeze button," says DTYP.  The key is to not wait too long so other shoppers don't be you to the deal, so get freezing!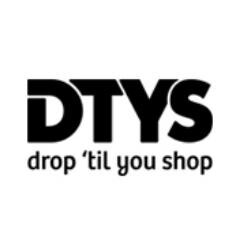 7. Dibsies
Dibsies is the one-stop-shop for personalized kids' gifts.  Keyword: personalized.
Dibsies has over 850 personalized items for kids.  The company prides themselves on all-personalized items.  A broad selection of custom chosen text, colors, fonts, and graphics allows customers to make some seriously unique gifts for their kids. They offer a preview option that allows customers to see what the product would look like personalized before they purchase it. Dibsies knows what kids want!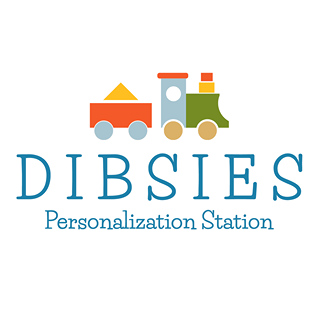 8. Gametime
Dying to go to that football game but don't have tickets?
Gametime is a sports ticket buying app that allows you to purchase last minute affordable tickets with just two taps.  The app provides users with a panoramic view from each available seat, allowing users to choose the best view for them.  Once users have made their purchase, tickets are instantly downloaded to their phone and are ready to scan.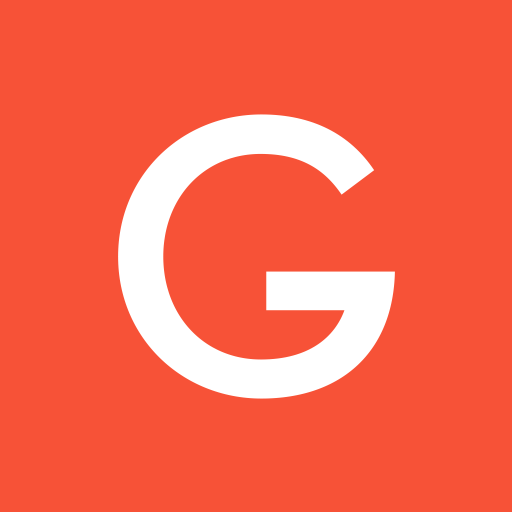 9. Bring Me That
If you're hungry and don't want to move an inch off the couch… Bring Me That can help.
Bring Me That is an online food delivery service.  It's as easy as choosing from restaurants in your area, placing the order online and have the yummies delivered right to your door.  Worries about choices? 
Bring Me That provides over 30,000 restaurants to order from spread over the 50 states!
10. ExamWonder
Exam Wonder puts cash and good grades in the same place...
This student marketplace allows students and professors upload and sell anything that may be helpful for future exams.  
Students and professors upload past study material, set a price and refer friends via social media.  Each file sold earns money, that means multiple files sold equals more money!  The "wanted file section" helps sellers view what others need so they can best cater to buyers.
Know any e-commerce startups we should have included?  Submit a comment below and we will consider it for our next list!














comments powered by

Disqus

', buttons: { twitter: {via: 'MabblyDigital'}}, click: function(api, options){ api.simulateClick(); api.openPopup('twitter'); } }); $('.social_counters .facebook_counter').sharrre({ share: { facebook: true }, url: 'http://www.meetadvisors.com/post/top-10-up-and-coming-e-commerce-startups', enableHover: false, enableTracking: true, template: '