What's Your SEO Score?
Enter any webpage or website URL and see how optimized it is for targeted key phrase.
We will email your SEO report shortly.
SBAC Now Venture Pitch Session
Join us Thursday, November 13, 2014 from 5:30 to 8:30PM
Join us at our SBAC Now Pitch Session, hosted by Arnstein & Lehr, where aspiring entrepreneurs and mid-sized businesses in growth mode will showcase their businesses. Tickets include beer, wine, non-alcoholic beverages, light appetizers and networking.
Keynote Speaker
Rajeev Chopra is the founder and president of The MIS Department, Inc., an IT services and consulting firm based in Chicago. In 2012 he served as the CIO at Obama for America, President Obama's reelection campaign. His venture into the political space began in 2007, when he took a leave of absence to volunteer on then Senator Obama's first presidential campaign. In early 2008, he became the Director of IT at Obama for America. At the conclusion of the first campaign, he took on the role of Director of IS at the Democratic National Committee, where he not only helped update the IT environment, but was credited for achieving substantial savings in the process.
We also welcome our prestigious panel of judges:
Chris Gersch- Principle, Navigate Exchange
Eric Rice – CEO, TrepScore
Chris Rentner – President, Full Ahead Ventures
Mahrinah von Schlegel - Director of Strategy and Business Development, EarlyBird
Tom Denison – Co-Founder, TechWauk Health
Entrepreneurs Presenting

Lendsquare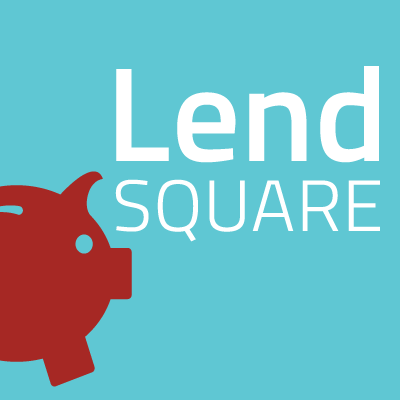 LendSquare is the answer for brand new businesses to receive funding. When banks determine a business is not eligible for a loan, LendSquare is there to help. It is not quite a crowd-funding platform, but instead procures funds from small groups of investors instead of from the public.
Distilld
Distilld is a free app for Whiskey drinkers to rate, collect and discover whiskey. Through the use of this free application, enormously valuable data can be collected and analyzed including demographic, geographic and sentiment about each brand and their products.
Paperwoven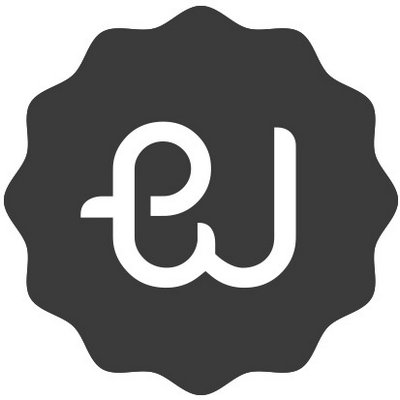 Paperwoven has developed solution for sending loved ones tangible greeting cards directly from a mobile app. For much less than the average greeting card, Paperwoven lets users choose between a one-time use, and an annual option at a discount. Rather than the run-of-the-mill card design, they work with artists to deliver fresh designs.
VolX
VolX, or the Volatility Exchange, is on its way to becoming an exchange for trading the movement of assets. They differ from other exchanges in that profits from trading assets happen regardless of direction, rather than trading direction. They offer 1-month, 3-month, and 12-month contracts.
Don't miss this great opportunity!
Click here to reserve your ticket today!
comments powered by
Disqus
Thought Leadership
Thought Leadership -
Pay-Per-Success
One of our sponsors, rolled out a Thought Leadership Pay-Per-Success for MeetAdvisors community.
Your expertise & your start-up's perspective could appear in:
CHECK IF YOU QUALIFY: