13 Up and Coming San Antonio Startups
13 Up and Coming San Antonio Startups
1. Remote Garage
Remote Garage is a storage company, that allows consumers to save money by only paying for what they store. They have drivers that will pick up and deliver your stuff to you when you call, so that you do not have to spend time driving out to the storage space.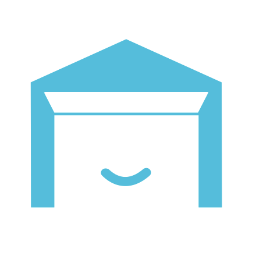 2. SportyBird

SportyBird has created a mobile app and website that helps with organizing your soccer team, collecting game stats, and providing game alerts for fans and parents. It records scores and stats for the game, while creating more engagement between teens and fans.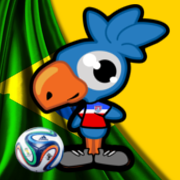 3. Parlevel Systems

Parlevel Systems, provides solutions to the vending industry. This startup has devised an action driven dashboard giving you suggestions on how to make your business grow. It includes an intelligent routing system giving people routes to the machines that need to be serviced, inventory management system reducing inventory waste, and an alert system informing when a machine breaks down, what the problem is, and how to repair the problem. This software allows vending machine owners to have control they never had before.
4. True Ability
True Ability has a mission to disrupt tech recruiting by helping companies hire the best technical talent. This startup assesses a candidate's technical skills in a live server environment from anywhere in the world. They are working to help companies hire technical talent in a less stressful way.
5. Hats Off Tech
Hats Off Tech has built platforms that connect patients and their families to their doctors. Their system allows patients to see results, communicate with a doctor, and share updates with their family.
NavAssist, their mobile app, is a mobile cancer navigation platform that allows patients to have all the information they need regarding their treatment, health records, and doctors in one place. NavAssist is not only patient centric, it solves a problem for cancer centers across the country, who in 2015 will be required to offer navigation services like NavAssist.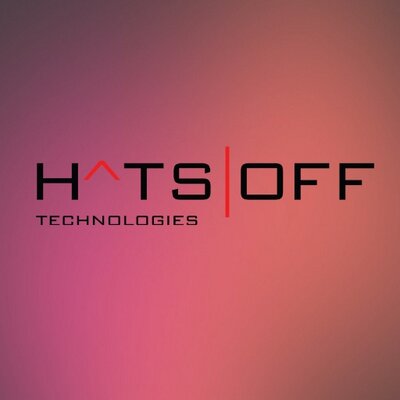 6. Pressable
Pressable is dedicated to making WordPress hosting easy, fast, and reliable. Because of its architecture, this startup allows users to collaborate with developers without sharing their passwords. With Pressable, WordPress sites are capable of handling 20 times their average daily traffic.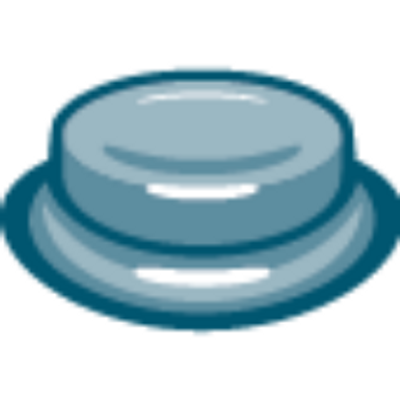 7. Puro Pinche
Puro Pinche is a platform to guide users to San Antonio's music, art, and cultural events. Find places and events to go to. They are working to help people know what is going on in San Antonio.
8. Geekdom

Geekdom is a office sharing company based out of San Antonio, with locations in several other cities. They focus of collaborating and sharing space amongst technologists, entrepreneurs, and developers. They collaborate with each business, to help them grow.
9. Tissue Regenix
Tissue Regenix is a medical device company that specializes in tisue regeneration products. The company's innovative and patented technology addresses critical clinical needs. This startup is a pioneer in its field providing regenerative solutions to age and mobility issues.

10. Storific
Storific is working to simplify the process of ordering at Restaurants. Storific provides the fastest and smartest way to place your online orders. This startup allows customers to explore the menu, order and pay all from their mobile device. They have worked with everything from cafes to bars to food trucks.

11. Promoter.io
Promoter.io works to help businesses build, launch, measure, engage, and take action on Net Promoter Score campaigns. They allow businesses to grow by helping them create a loyal customer base.

12. Code Up
Code Up is a 12-week program that turns non-techies into computer programmers. Their mission is to close the gap between the supply and demand of computer programmers. Many companies are looking for proficient coders, Code Up is working to create more of these coders.
13. StudyOnBoard
StudyOnBoard is a digital platform for students, that allows them to study together without being in a physical splace. The program creates a digital space to study, where students can work out problems together, or discuss upcoming assignments. It is great for college students who may not live near each other.
Know any San Antonio startups we should have included? Submit a comment below and we will consider it for our next San Antonio list!
comments powered by
Disqus