What's Your SEO Score?
Enter any webpage or website URL and see how optimized it is for targeted key phrase.
We will email your SEO report shortly.
Financially Friendly Companies
The following list of companies help people and businesses in their financial endeavors. They help people get out of debt, and companies grow and develop. Whether investing stock or paying off credit cards, these companies are here to help.
V
o
t
e

f
o
r

y
o
u
r

f
a
v
o
r
i
t
e
1. Capshare

0
Capshare provides software to help manage equity portfolios. It works as a spreadsheet, making it simple and easy to use. The product can be used by executives, administrators, shareholders, investors, lawyers and accountants to track stocks, obey tax laws, and keep track of equity trading.
---
2. Investview Inc

0
Investview Inc provides resources to begin investing and trading stocks. The company offers a free webinar, free newsletter, stock evaluations, and trade result information. Investview provides tools and training to teach people how to trade stocks.
---
3. TPG Specialty Lending

0
TPG Specialty Lending is a business development company focused on providing financial advice to middle-market companies. They work individually with companies to create unique, creative solutions to help companies grow and succeed.
---
4. Fortress Risk Management

0
Fortress Risk Management provides risk analysis and management solutions to community financial institutions. They focus on preventing fraud, increasing efficiency, streamlining workflows and more to help minimize risk and losses.
---
5. Main Street Capital Corporation

0
Main Street Capital Corporation is an investment firm focusing on low-middle market companies. These companies typically gain about $10 million to $150 million in annual revenues. Main Street focuses on investing in buyouts, recapitalizations, growth financings, and more.
---
6. Payoff

0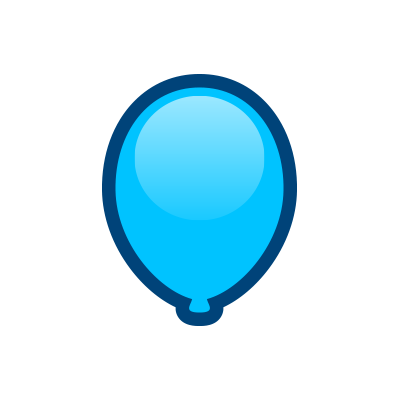 Payoff works to help people pay off credit card debt. Customers can apply online for a loan. If approved, the money is deposited into a customer's bank account to pay off credit cards.Then, they have to pay just one monthly payment towards their credit card loan rather than paying on a bunch of different cards and interest rates.
---
7. Nations Equipment Finance

0
Nations Equipment Finance provides financing solutions for companies in need of equipment. Securing financing business equipment so this company, founded in 2010, is worked to provide a simple and easy solution for businesses.
---
8. Housing Healthcare Finance

0
Housing Healthcare Finance works to finance HUD insured healthcare facilities. They focus on hospitals, assisted living facilities, psychiatric hospitals and more. They are a mortgage/seller/servicer of HUD loans that can be applied to healthcare facilities.
---
9. Vantage Commodities Financial Service

0
Vantage Commodities Financial Service is focused on investing in energy providers. They focus on providing their clients with clear information about their companies and the technologies in which they are investing. They are heavily focused on infrastructure and complying with regulations.
---
comments powered by
Disqus
Thought Leadership
Thought Leadership -
Pay-Per-Success
One of our sponsors, rolled out a Thought Leadership Pay-Per-Success for MeetAdvisors community.
Your expertise & your start-up's perspective could appear in:
CHECK IF YOU QUALIFY: