What's Your SEO Score?
Enter any webpage or website URL and see how optimized it is for targeted key phrase.
We will email your SEO report shortly.
An Interview With Dr. Steven Mandrea, Owner of Lakeview Dermatology
Doctors are often thought of as, well, doctors and not entrepreneurs. But many doctors are also successful entrepreneurs, running multiple self-started medical practices. The MeetAdvisors team recently sat down with Dr. Steven Mandrea, a Chicago-based dermatologist and entrepreneur.
How did you pick this industry?

My father has been in the industry for many years. I grew up around dermatology, which was always interesting to me, but I didn't know for sure this is something I would want to do. In college, I dabble in sports broadcast but never thought it would be a profession. Once got into medical school and wanted to give other specialties a chance. I liked surgery a lot, though nothing came close to dermatology. We do quite a bit of surgery with skin care and cancer, so that satisfies my inclination for surgery.
Do you consider yourself an entrepreneur? And if yes, when did you start looking at yourself as an entrepreneur?

I'm a doctor first, but yes. I learned mostly from my father, a doctor and entrepreneur, who grew one office to multiple. A few years after graduating from school, we expanded with a second location. I was able to watch how he did it, taking a smaller office—a former psychiatry office which pictures of angels on the walls—to transform to dermatology office. This was happening while I was training, which was partly at Lutheran General with relatively few dermatologists. They had nice patients and great doctors, so I determined it was a place to start. I didn't want to waste a lot of time early in my career; the first year after graduation I opened in Morton Grove for two days a week while subleasing in another doctor office.

Why do you do what you do?

I love dermatology. I love meeting patients and helping a lot of people in relatively short period of time. Some people are more difficult and take longer. I love the variety of different challenges. Cosmetic especially and helping people feel better about their appearance.


How did your business evolve?
I first started in Lakeview, and then opened a second office in 2003. In 2006, I started in Morton Grove and quickly became busy. Early 2008, I moved to a full-time office in Park Ridge.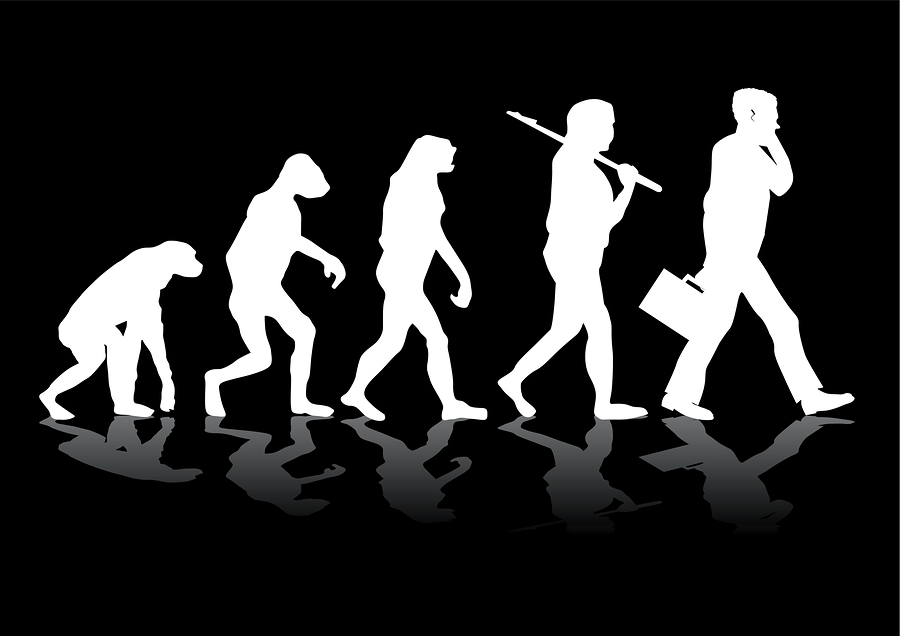 Business can have challenges. What were some of your lowlights?

Anytime I don't adequately help a patient, whether it is mild or major, can be disappointing. Fortunately, I never suffered a disaster. But unfortunately, patients pass away, which is really hard after a long-term relationship.


What notable mistakes did you make that we entrepreneurs can learn from?

It's always hard to staff perfectly, especially with multiple locations and also in urban locations with high turnover. If I am not on top of things with staff, that leads to bickering and other staff issues. I have to be involved and observe how they interact with patients, which is crucial. We formed Illinois Dermatology Institute, and we have standardized a number of elements in our industry. For example, take the approach to the front desk. Every office has their own approach, and we want to standardize it. All offices have made mistakes, so we are looking for best practices and where else it is done better, whether at universities or other large medical institutions.


What has been the impact of digital evolution on your business?

Online advertising and searches through Google and Yahoo has really changed things. Patients are finding us more and more online, very little from Yellow Pages like my father experienced. We have transitioned away those methods. Posting reviews on the website and online, we give patient the best glimpse of our business we can. We have built a couple websites, original and revamped, and we launch one last year which we are proud of. We give as much information as we can on the website, but it is a vast field if you include all. Some are not interested in surgical and cosmetic, but it is so fast.


What would be one piece of advice you would give entrepreneurs just starting out?

Certainly be passionate about chosen field. You can only be successful if you enjoy your work, and if you don't it otherwise, it will not be a pleasant experience. Surround yourself with supportive people. Have good mentors; I couldn't have had a better situation with my father, who helped me start from a positive take off point, as opposed to starting with debt or an uncertain position and allowing me to have the resources to build from the beginning.
comments powered by
Disqus
Thought Leadership
Thought Leadership -
Pay-Per-Success
One of our sponsors, rolled out a Thought Leadership Pay-Per-Success for MeetAdvisors community.
Your expertise & your start-up's perspective could appear in:
CHECK IF YOU QUALIFY: