Top Entrepreneurs have discovered that giving back feels just as great as putting in the hard work. According to a survey by Ernst & Young, 89% of entrepreneurs donate to charitable causes and 70% even donate their time. Take a look at these entrepreneurs at the top of the philanthropy list. 
1. Mark Zuckerberg, Founder of Facebook
Not only did Mr. Zuckerberg donate $1 Billion to the Silicon Valley Community Foundation in 2013, he and his wife, Priscilla Chan, have been donating shares of Facebook to non-profits for several years.
2. Tej Kohli, Real Estate Tycoon
The Tej Kohli Foundation, established in 2005 is committed to fighting poverty, ignorance and disease. Kohli is passionate about helping impoverished children and continues to dedicate time and capital to his foundation.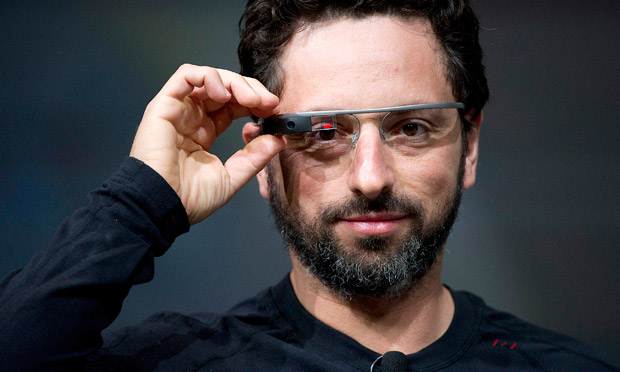 3. Sergey Brin, Co-Founder of Google
In 2013, Brin donated $219 million to his foundation. The Brin Wojcicki Foundation disburses funds to various non-profits. Brin also donated $32.8 million to the Michael J. Fox Foundation for Parkinson's Research. 
4. Paul Allen, Founder of Vulcan Productions and Co-Founder of Microsoft
The Paul G. Allen Family Foundation has donated over half a billion dollars into improving communities mainly in the Pacific Northwest. Allen has also notable donated to the EMP Museum.
5. Mark Cuban, American Businessman
Mr. Cuban established the Fallen Patriot Fund in 2003 and upon raising $1 million, he contributed an additional $1 million. His foundation, The Mark Cuban Foundation, supports various non-profit causes in the Dallas area and throughout the United States.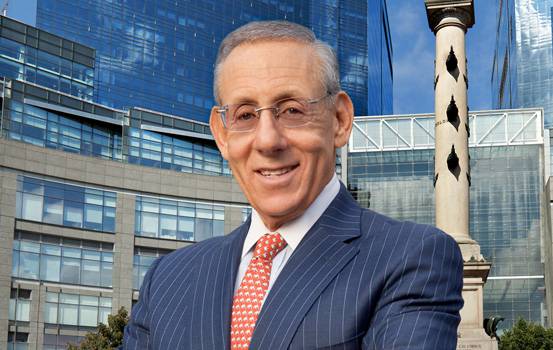 6. Stephen Ross, Founder of The Related Companies
In hopes of helping to reach a fundraising goal and inspiring other alumni at the University of Michigan at Ann-Arbor, Ross donated $200 million to the university.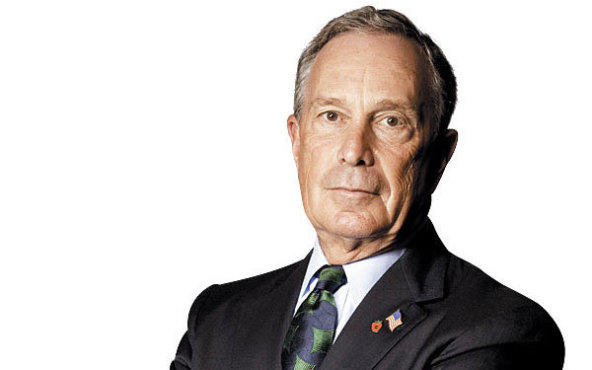 7. Michael Bloomberg, Founder of Bloomberg News and Financial Group
Bloomberg is passionate about donating money in 2013, he donated $452 million, in the hopes of  improving city governments, education, arts, public health and environmental groups.
8. Phil Knight, Co-Founder of Nike
In 2013, Mr. Knight donated $500 million to Oregon Health & Science University. As native of Oregon, he targets Oregon-based organizations but also donates generously to the universities he attended, University of Oregon and Stanford Graduate School of Business.
9. David Rubenstein, Co-Founder of Carlyle Group
Mr. Rubenstein has made a goal to donate to at least 10 non-profits each year. In 2013, he donated $121.7 million to universities such as John F. Kennedy Center for the Performing Arts, Columbia and Duke University.
Posted by Renata Sandor