13 Up and Coming Las Vegas Startups
13 Up and Coming Las Vegas Startups
1. Quarterly
Quarterly is a company that is working to connect the digital world with the real world. The site allows consumers to subscribe to different curators, and then receive physical items in the mail every 3 months from their subscriptions.
The box will contain things that are of interest to the person you selected, such as the tea a certain musician you like drinks. The subscription is so interesting, because everything you receive will have a function, but it will also have a story behind it.
2. ListSanity
ListSanity allows users to create lists about anything, and share their list with their friends to see who agrees with them. The idea is that we all think in lists, so why not connect them digitally in an easy to share format. You can use these lists to get advice from your friends about the best movies of all time, or debate about which superpower would be the most useful. They even have contests for people to compete in.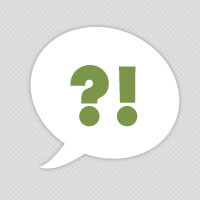 5. Benevolent Generation
Benevolent Generation is a way for businesses to connect and share their business models with targeted audiences. They highlight the fact that they are an easy to navigate, and showcase companies branded products and services. They work to drive traffic to companies sites.
4. Wedgies
Wedgies is an online polling site, that allows users to poll their audience over social media. They work with companies such as USA Today, and The Weather Channel to help these companies poll their audiences in a fun, engaging, and modern way. The core component of their platform is that they encourage participation via social media, and allow users to easily share their votes. It allows companies to engage their fans while learning the preferences of their audiences.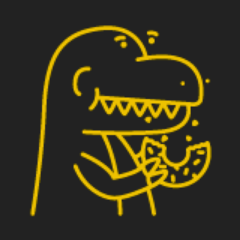 5. Moveline
Moveline is a Las Vegas startup that has created a radically easier way for people to move. Moveline allows users to upload a video of their stuff, and Moveline sends back an inventory of everything. Users then tell Moveline when they need to leave, and where they are going. Moveline will offer 3-5 prices to compare from reputable moving companies and the users choose the best option for them.
It brings the whole process of moving into one platform and Moveline literally does all the heavy lifting for users.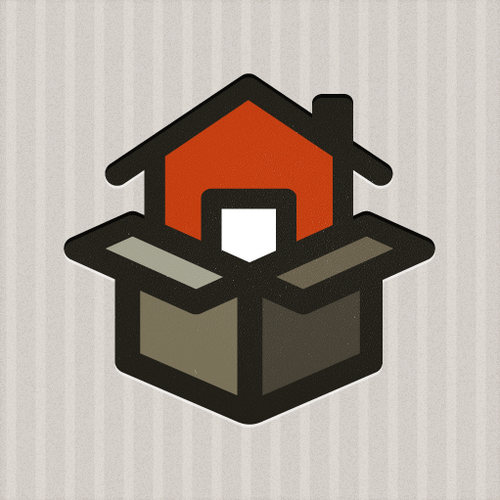 6. Fluencr
Fluencr is based off the idea that we are all influencers of something. Fluencr allows everyday people to amplify a brands marketing message by connecting with their followers and spreading the word about the brands they love.
They have recently create an app Ginx that allows users to hashtag an image, in order to create a community around that image. Users can then vote on who had the best image within that community.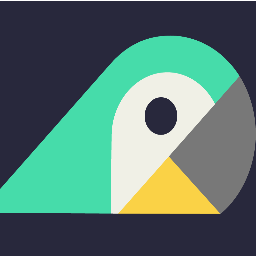 7. Clubdango
Clubdango is a platform that lists venues across the world. They allow users to browse thousands of venues in one place. They are working to create the world's largest directory of nightclubs, lounges, and bars, and feature events on their site in a user-friendly format.
8. CrowdHall
CrowdHall allows users to host town halls with their audience. They have created a way for people to Q&A or post ideas, and provide answers easily. They allow politicians, celebrities, and organizations to communicate with their audience in an easy way. The platform allows people to prioritize the biggest issues, and respond easily to their audience. Then, CrowdHall can access data about participants.
The platform could revolutionize the way organizations talk to their audience, because it allows them to have an organic conversation while highlighting the issues their audience finds important.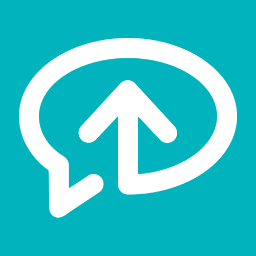 9. Checkio
CheckiO is a game for coders, that help them develop their coding skill, and create missions to send to their friends. For experienced developers CheckiO is a fun and challenging competition and a way to share knowledge. Novice coders can also play it as a way to develop their skills.
10. Fandeavor
Fandeavor is a marketplace created so that fans can buy travel packages to sports events. Their packages include hotel, flight, transportation, tailgates, and tickets. Essentially everything you would need to follow your favorite team, and enhance the game day experience. They take the stress that comes with game day away, so fans can just have fun.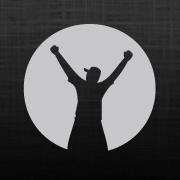 11. Zirtual
Zirtual has created a hassle free way for businesses to hire and work with assistants. Their assistants are college educated, U.S. based, and all based on a virtual platform to help increase productivity. Zirtual assistants work with companies to manage their schedule, organize contacts, and coordinate events.
12. Br8ker
Br8ker is an app that allows drivers to connect with one another. In order to warn others about traffic ahead, or create a carpool with other drivers going to the same place. They are working to make driving a more pleasurable and safe experience, in order to end road rage.
13. Rolltech
Rolltech is an app that helps you maximize your bowling game. It allows you to automatically track your score, compete, and earn rewards as you bowl. The app will track your progress as a bowler and analyze your scores and stats.
Know any Las Vegas startups we should have included? Submit a comment below and we will consider it for our next Las Vegas list!
comments powered by
Disqus