11 Up and Coming Startups in Omaha, Nebraska
874
Top 13 Up and Coming Startups in Omaha
Home to 5 Fortune 500 companies, Omaha, Nebraska is turning heads with its strong and vibrant business community.  It's no wonder the city has been named the third best city in the U.S. to launch a startup!  Take a look at Nebraska's top 13 up and coming startups that Mabbly will be keeping a close eye on. 
1. Sky-Vu Entertainment
Sky-Vu Entertainment is an award winning mobile game company that specializes in free-to-play mobile games.  The strategic and creative direction of the company has gained them great success. The team is behind the hit mobile game Battle Bears, which has over 25 million downloads on iPhone, iPad, and Android. Powered by its own network, the newest version of Battle Bears, Battle Bears Ultimate, is SkyVu's first first-person shooter game.
2. Peggy Bank
PeggyBank is the digital filing cabinet for memories, literally.  This company takes your old VHS video recordings and photos and converts them digitally, allowing users to view, share, download and easily edit the content.  Non-digital media is protected from fire damage, getting lost in the middle of a move, or deterioration. Your digital memories can be shared via e-mail, mobile device, or social media.  Located in the center of America, the company offers multiple options to safely ship your memories, worry-free.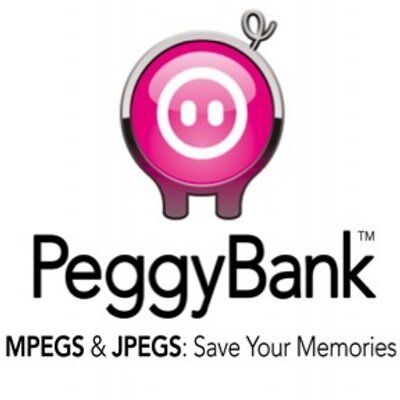 3. Techno FYI
Techno FYI is a multimedia company that offers in-depth how-to content on consumer electronics. Tutorials are both written and video walkthroughs on the latest gadget releases, teaching consumers about the product and its uses.
The company believes that technology should be accessible to everyone regardless of age or skill level. 
4. BuyNow
BuyNow is a free mobile-commerce app that allow consumers to instantly purchase products or services advertised as key words on multi-media advertisements, all via SMS text messaging. Consumers can download the BuyNow app, text the keyword seen on the advertisement to B-U-Y-N-O-W, and then use their Amazon account to complete purchases. 
Participating businesses can create their own keywords for products and services and leverage existing multi-media advertising channels to promote chosen keywords for immediate sales. This app makes on-demand purchasing a piece of cake!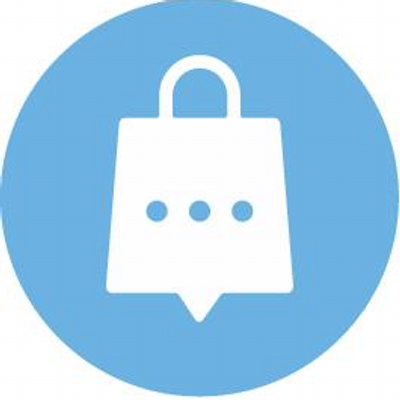 5. Flywheel
Flywheel is a premium WordPress hosting company that focuses on designers, freelancers and creative agencies that need a managed WordPress platform to build and manage their clients' sites.  One inviting feature of Flywheel is that users only pay for a site once it goes live.
The company recently announced they raised 1.2 million in funding, of which they will use towards product development.
6. HuntForce
HuntForce allows hunters to turn their trail camera photos into hunting strategy.  By managing trail camera photos and creating animal profiles, hunters can track the behaviors of specific animals.  If you're passionate about hunting and looking to master your hunting skills, HuntForce will help you accomplish your goals.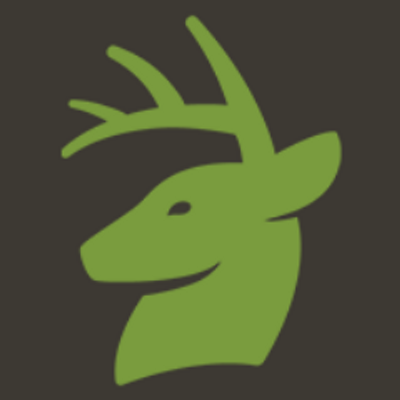 7. Vitru
Vitru is a software for designing teams.  Vitru begins by assessing teams by understanding the people in them.  Then, Vitru figures out what drives individual team members to succeed and aligns employees and workers according to their intrinsic motivators.  Working with applications like LinkedIn, Google+ and with Vitru individual online profiles, managers can create not just one, but multiple dream teams.
8. CardioSys
CardioSys is a data science company that combines advanced predictive analytics and data visualization to provide insight toward improved health outcomes and research. The company works with health clinics, insurance companies, employee wellness programs, and healthcare providers. Together, they can quantify human behavior and evaluate the risk of diabetes, heart disease and various other diseases, and ultimately, reduce healthcare costs.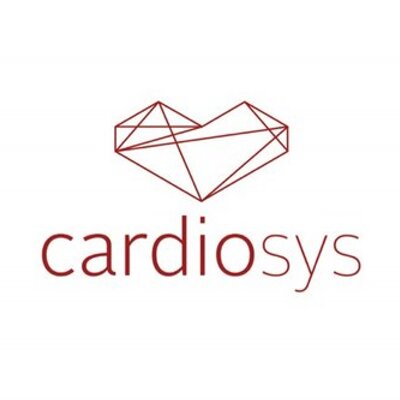 9. Crop Ventures
Crop Ventures is a company that not only puts agricultural problems into focus but works to reinvent agriculture. The company provides farmers with a powerful, yet easy to use software. Farm Command is the company's web service that stores and manages users' farming information related to their land.  The company aims to give farmers more control over their business.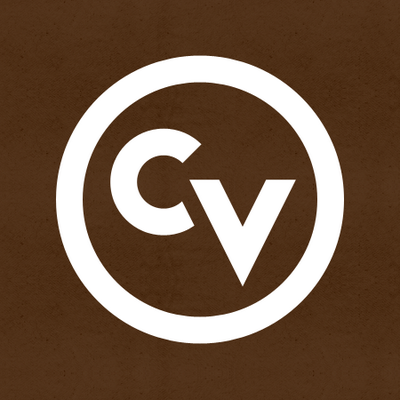 10. PaySAFE
PaySAFE works as a neutral third party that provides financial protection for both buyers and sellers of vehicles. Using online Escrow accounts, PaySAFE collects, holds and disburses funds according to users' unique sales terms.  Transactions are made online and agreed to by both parties, eliminating misunderstandings and saving time.
PaySAFE's goal is to facilitate consumer trust and business transparency.
11. Volano Solutions
Volano Solutions is a company that "makes. work. flow."   The company aims to connect various departments of an organization, from Marketing to Operations to Sales, enhancing their communication. The company offers two apps: the steep wool app and the action card app. Steep wool is a customizable workflow tool for small to mid-sized businesses to provide greater clarity into the status of their work.  Action card is a mobile app that eliminates time-consuming paper reviews and speeds up inspection process for employees. 
Thinking about a way to integrate work systems for better communication? Volano will take care of it!
 

Know any Omaha, Nebraska startups we should have included?  Submit a comment below and we will include it in our next Omaha list!

 

comments powered by

Disqus

', buttons: { twitter: {via: 'MabblyDigital'}}, click: function(api, options){ api.simulateClick(); api.openPopup('twitter'); } }); $('.social_counters .facebook_counter').sharrre({ share: { facebook: true }, url: 'http://www.meetadvisors.com/post/11-up-and-coming-startups-in-omaha-nebraska', enableHover: false, enableTracking: true, template: '